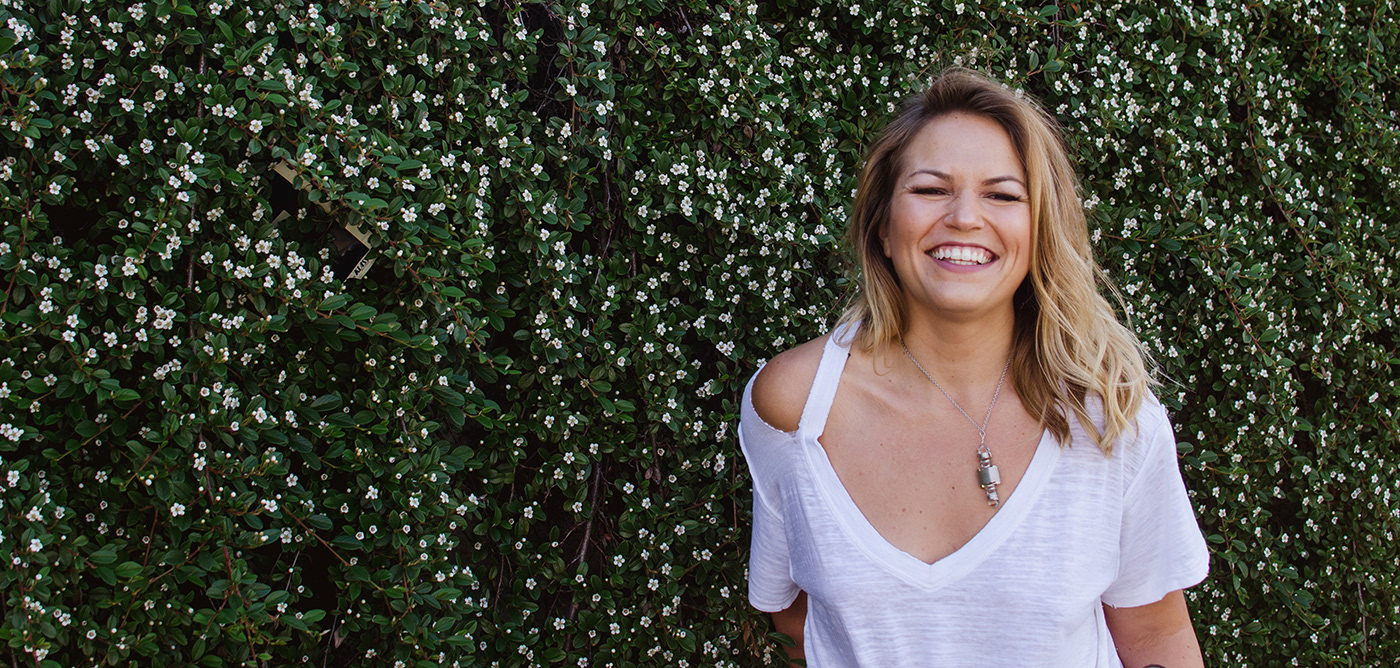 I'm Krysta, a globally recognized designer and brand developer with 13 years experience designing
ALL the things
. I have a broad range of expertise including brand development, digital design, web development, physical product design, creative/art direction, and online marketing.
I'm an entrepreneur at heart – owning an ad agency for 4.5 years in Canada, co-founding a tech startup in South East Asia, and currently running an international e-commerce space while continuing design work for select clients.
I work with high-level personalities and brands looking to stand out, tell an engaging story to connect with their consumers, develop products that outshine the competition, and level up their online presence.
Digital course design 
Marketing Funnel Designs That Convert
Project management of your current creatives / developers / copywriters / marketers
(or source a team for you) for perfect cohesion and flawless implementation
Product design and development 
Creative / Art Direction
Product / Book Design + Launches